Greeting from "HOTEL SHREESH" in Port Blair Andaman & Nicobar Islands!!!!!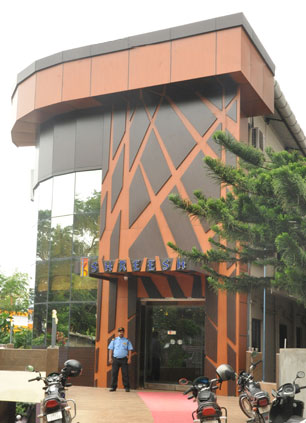 We wish to introduce ourselves as a property which in the hospitality sector namely "HOTEL SHREESH", which has 2 Star like facility & situated in the heart of Port Blair. We have been associated with the Hospitality Industry for over 08 years in Kolkata but this is our first property in Port Blair. Our Restaurant & well stocked Bar has become a Milestone in Port Blair as it provides Cuisine like Indian, Tandoor, Chinese and Continental.
At present, we are having 38 Air Conditioned Rooms. Out of these 6 Rooms are Super Deluxe AC facing the Sea, 20 Rooms are Deluxe Executive AC, 4 Rooms are King Size Family Deluxe AC and 8 Rooms are Standard AC. All are decorated & developed with the unparalleled ambience, luxurious living & this is our pleasure to convey the message that so many caption clients from different concern of repute frequently visit from the different end & we entertain the guests at their recommendation when they have become satisfy & trusted on our Hospitality provided to them.
We appreciate the opportunity to serve you.